Check in with us regularly! Here you will find recent updates to the lending process, local changes & all things mortgages! 
---
January.22.2018  |  We're Brokers - We're Better!
We understand how eager you are to get into that dream home!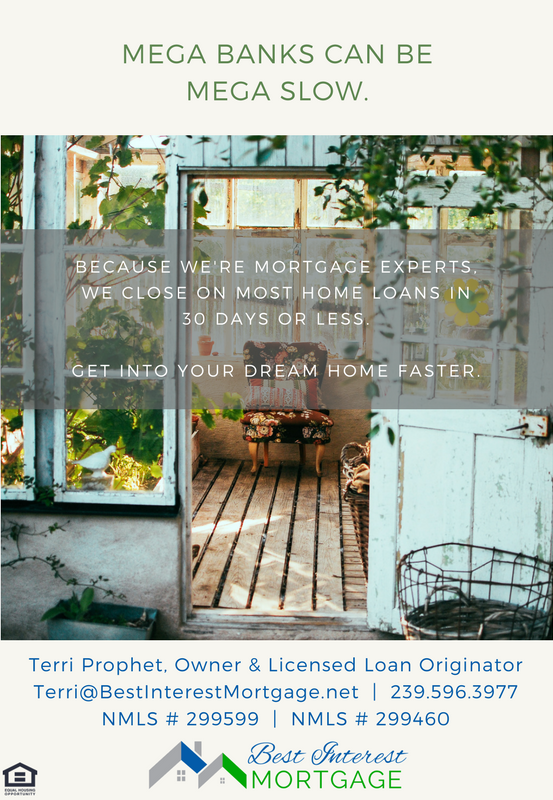 ---
December.29.2017  |  Utilizing Gift Funds When Homebuying
'Tis the season to give & receive gifts! 
Utilizing gift funds for your home purchase IS possible! We regularly receive questions about how this process works & what's required. CLICK this graphic to be linked to our Facebook page & message us with any questions!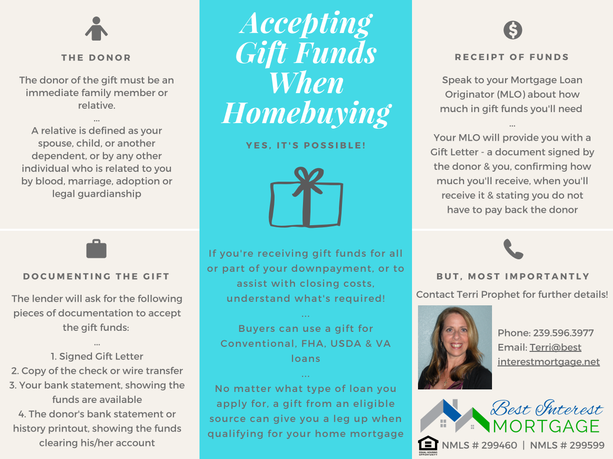 ---
December.13.2017  |  Defined: Pre-Qualification vs Pre-Approval
We receive the question often: "what's the difference?" We understand; you want to know why you're talking to a Mortgage Loan Originator (MLO) about your private financials. There's great advantage in confiding with an MLO about your financial options. When you're ready to start that inquiry process, refer back to this image & we can help you decide your best financial option! 
---
October.30.2017  |  Naples Daily News Article
August proved to be an outstanding month for the Naples area housing market with more pending and closed sales than last August. Broker analysts reviewing the August 2017 Market Report released by the Naples Area Board of Realtors® (NABOR®), which track home listings and sales within Collier County (excluding Marco Island), said sales of 685 homes was impressive for August, up 5 percent compared to August 2016. This was encouraging to broker analysts since inventory increased by only 20 properties compared to August's inventory last year.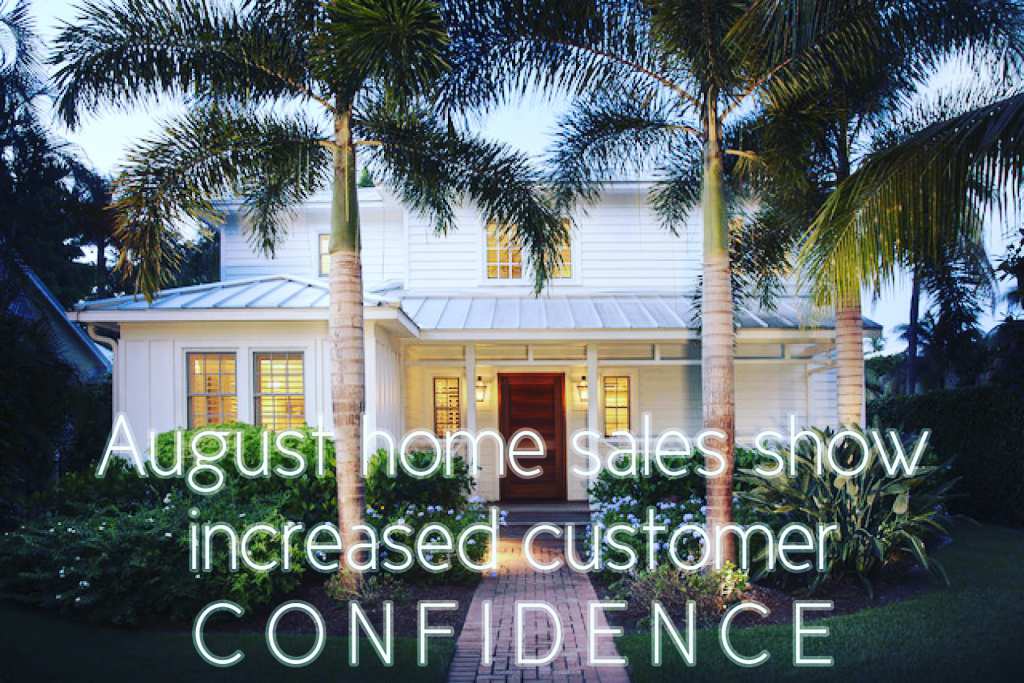 Read the full article here: Naples Daily News
---
October.20.2017  |  Renovation & Improvement Loans
Have you found the house of your dreams but hate the kitchen? Or bathroom? No pool? We have a loan program for you! Our renovation & improvement loans can help you afford that remodel & begin work right after closing! Contact us today for more info! This is a great program! Check out our Facebook page for pictures & contact information.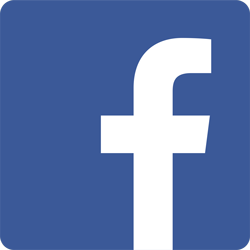 Hurricane Irma struck most of the state of Florida on September 10th. Having been the first hurricane to make landfall in Florida in nearly 12 years, Irma forced some destinations, such as the Florida Keys, to tell travelers to postpone their trips because of damage to key tourism infrastructure. 
As an effort to overcome the negative publicity & to end the misconception that Naples was storm-ravaged, NABOR (Naples Area Board of Realtors) has created a video! The recently recorded footage conveys the bright message that Naples is open for business & encourages visitors to return! 
Please watch & share this video with everyone you know, to help restore the image of Naples!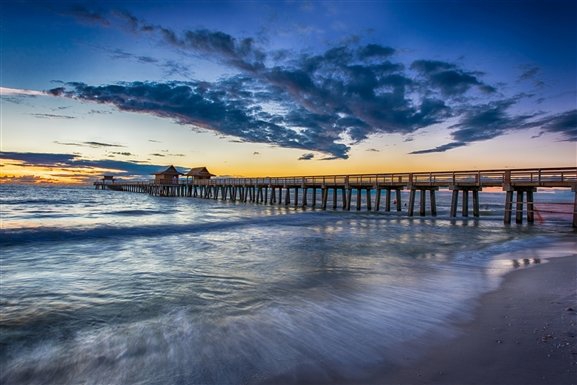 Photo source: US News - Best Things To Do in Naples
---
October.19.2017  |  Naples Daily News Article
With its pristine beaches and beautiful sunsets, there's no denying Naples' appeal.
And it's no wonder the Naples area was named one of the happiest places in the country by National Geographic, Gallup and National Geographic Fellow Dan Buettner on Wednesday. 
The Naples-Immokalee-Marco Island metropolitan area took the 11th spot on a list of 25 happiest U.S. cities based on the National Geographic/Blue Zones Index. The index was developed to measure a population's happiness based on 15 metrics, including civic engagement, walkability and healthful food options.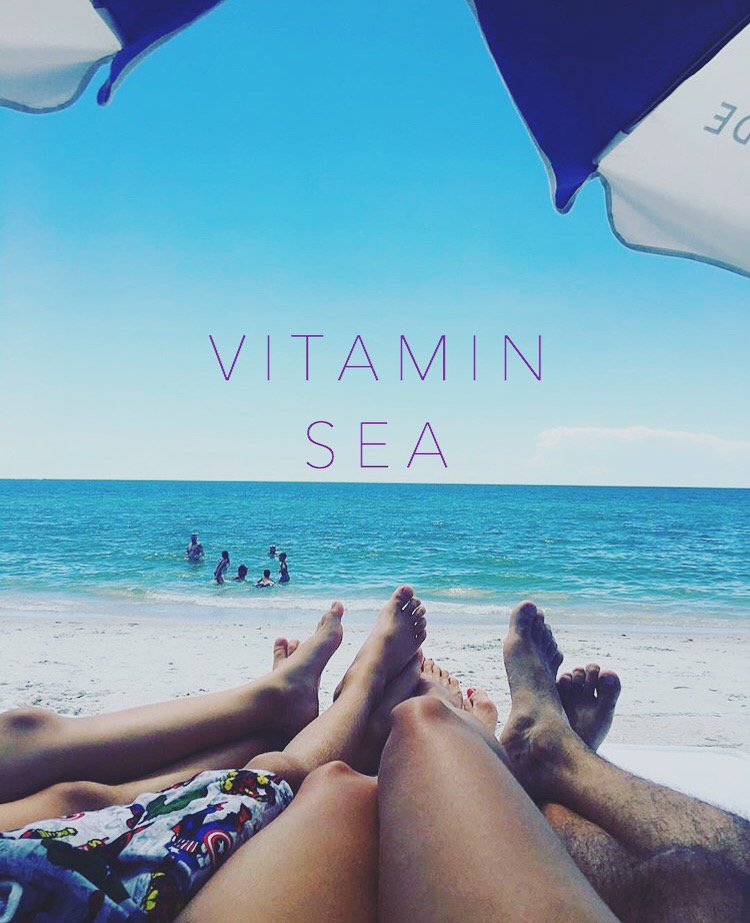 Source: Naples Daily News 
---
October.18.2017  |  We're on Social Media!
Best Interest Mortgage isn't new to the mortgage game, but we are new to social media! Watch for exciting & helpful content to help you decide Best Interest Mortgage's Loan Originators are the right choice for you.
Throw us a like on any of our profiles!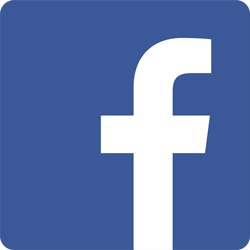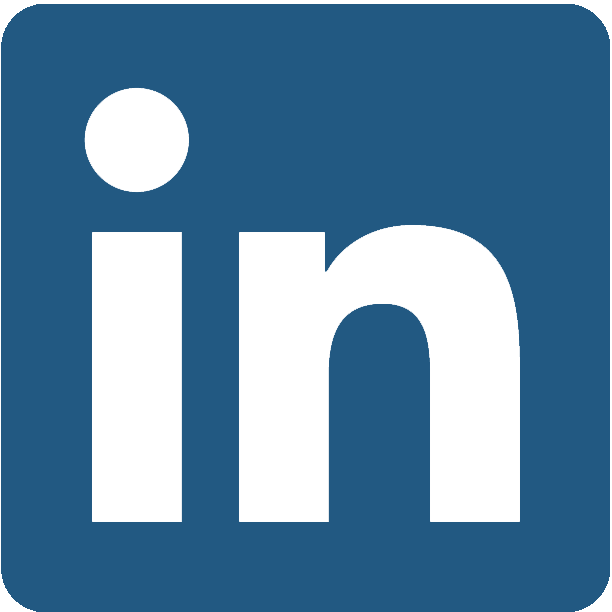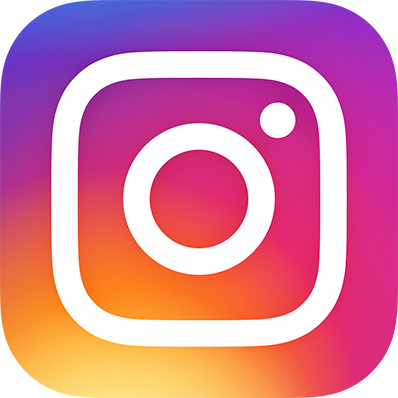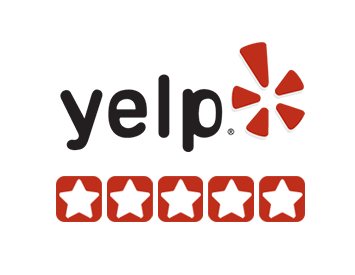 ---
October.13.2017  |  Naples, Florida is OPEN for Business!
As all of you know, we were hit by a major hurricane less than 1 month ago. The good news is that we are recovering quickly!! Collier County has some of the strictest building codes in the nation. As a result, the majority of our buildings were unaffected by Hurricane Irma. Did we lose trees and screening from our screen enclosures? The answer is "yes" however, the structural damage is minimal. Don't be afraid to come & visit our beautiful town of Naples & all it has to offer. The hotels, restaurants, beaches & real estate opportunities are here & waiting for you!! Let us show you how structurally sound we really are.
---
October.6.2017  |  MUST READ Article from Naples Daily News
Were you considering touring the Naples area? Or investing into the surrounding landscape via real estate? We have the article for you! 
Read: Florida Works to Tell Visitors After Hurricane Irma: 'We're Open for Business'